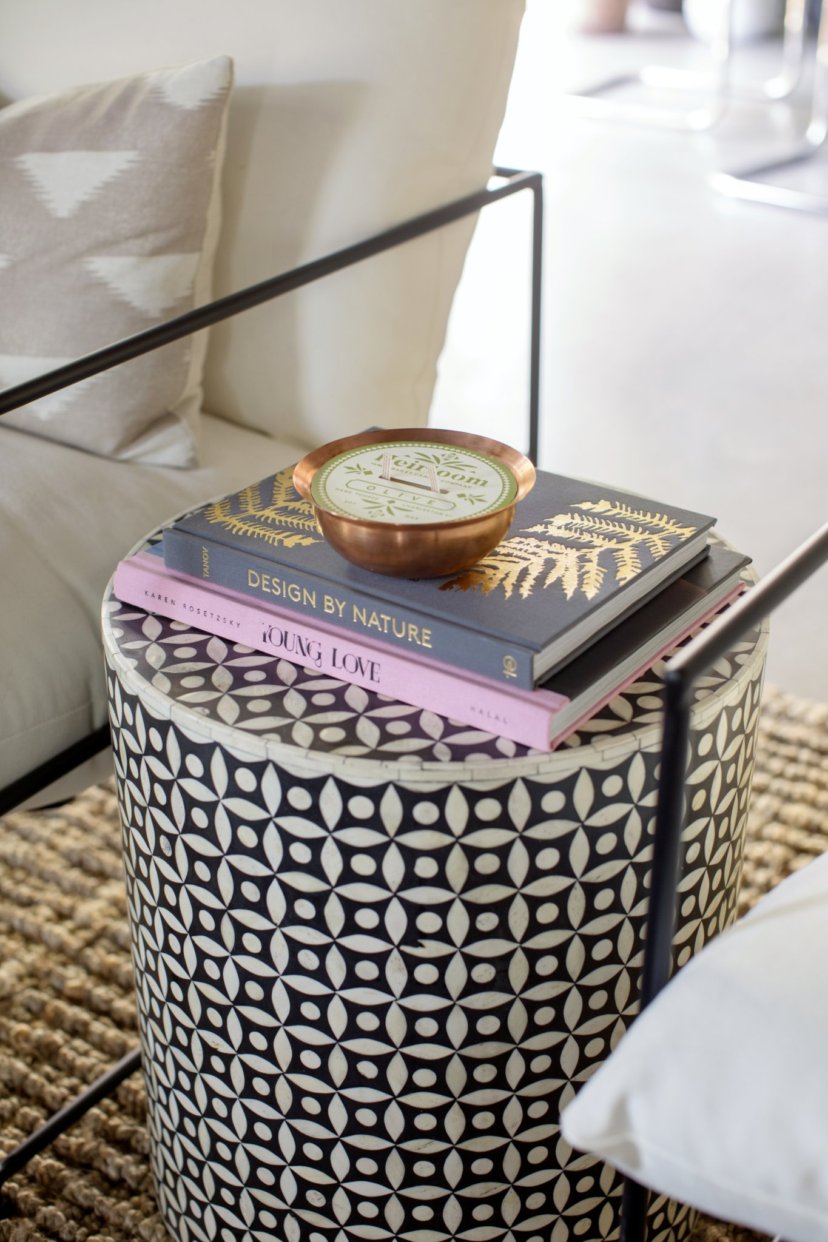 Copper Kettle- Olive
The Heirloom Copper Kettle is made of 100% copper and holds 10 ounces of soy wax.
This musky floral opens with citrus highlights of fresh lemon and sweet orange. Green herbaceous tones mingle with a fresh fantasy floral accord at the heart of the fragrance. Warm earthy accents add texture. The base is a complex of rich musk sweetened with a hint of vanilla.
Top – orange, lemon
Middle – green, fantasy floral, earthy
Bottom – complex musk, vanilla